In our free time at the Modern Ballroom Dance Studio, we love watching a variety of dance movies. Some dance movies that you may have seen include Black Swan, Flashdance, Billy Elliot, Footloose, Step Center Stage. However, today we want to hone in specifically on a dance movie filmed in the 1980s that many of us grew up on. Featuring a love story between Baby, the privileged young tourist at a mountain resort, and Johnny, a dance instructor from the wrong side of the tracks with a heart of gold. Yes, we are talking about Dirty Dancing, which is one of the greatest dance movies of all time.
Let's Talk About Baby
Baby's visit to the Kellerman Resort changes her life. Born into an upper-middle class Jewish family, Baby will soon attend college to major in the economics of underdeveloped countries, and she dreams of joining the Peace Corps. Women love the character of Baby because, unlike so many other Hollywood female protagonists, she is rather ordinary looking and awkward at times. However, she's strong, she's smart, and she's a hard worker who stands up for what she believes in.
Baby's Transformation
Always one to help others, when one of the dance instructors, Penny, desperately needs surgery. Baby offers to step in and learn her dance moves for an upcoming performance so that Penny can take time off for her recovery. As far as dancing goes, Baby has no experience and is rather clumsy and unsure of herself.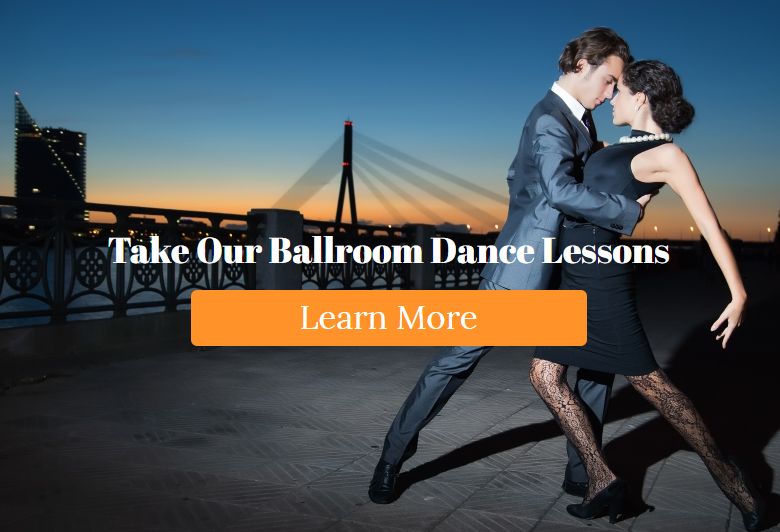 Johnny: The Ultimate Teacher
In order to prepare Baby for the dance she must perform, Johnny teaches her and he performs the dance with her in the show. At first, Johnny pretty much dismisses Baby as a privileged nerd, although she quickly wins over his heart. Baby busts her tail in order to perform the dance at the hotel, and when Johnny gets snippy with her, she tells him off.
The Lift
The most difficult part of the dance that they must perform is the lift, which Johnny and Baby decide to practice in the safety of the local lake. In one of the best scenes in the movie, Johnny lifts Baby overhead and then she gracefully dives into the lake. Soon after, Johnny and Baby passionately fall in love.
The "Lover Boy" Scene
One of the most enjoyable scenes in the movie involves Johnny and Baby lip synching and dancing to the song, "Lover Boy." This playful exchange displays how effectively Baby manages to thaw the chilly attitude of Johnny.
Nobody Puts Baby In a Corner
This movie also has arguably one of the best lines of all time, which is "nobody puts baby in a corner!" Johnny tells off Baby's father with this line when he tries to prevent her from performing the final dance at the Kellerman Resort.
The Best Final Scene Ever
Without, the final dance scene in Dirty Dancing is one of the greatest dance scenes of all time. First of all, Baby is wearing the perfect dress for dancing, a pale pink dress with a full skirt seemingly made for spinning and elaborate dips. Of course, the icing on the cake is when she and Johnny perform the lift that she was so afraid of and never previously able to execute.
Do you want to dance like Johnny and Baby? Contact our ballroom dance studio in Alexandria so that you can take our adult dance classes. If Baby can do it, so can you.